Family man.
Enjoys good music of all genres, good food (especially cooked by his wife), and college football.
A native of Houston, Texas.
Loves eating good food, spending time with family, and always looking for the next basketball game to watch or attend.
Dedicated to God, family, and church, in that order.
A sports enthusiast and avid bowler.
Enjoys good food and fellowship.
Devoted wife and mother of 3.
Enjoying the natural progression of life and purpose for self and others.
Adventurous, loves the outdoors.
Try to keep up with her if you can, whether it's hiking, whitewater rafting, or bike riding.
Loving husband, humble yet personable and bold leader with a heart for people.
Living by God's amazing grace.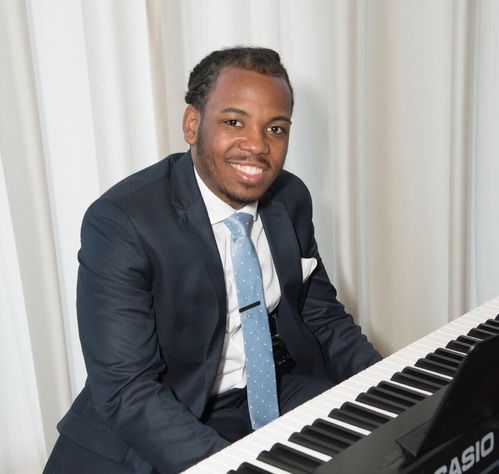 Started playing the piano at age 3.
Great passion for music and people.
Elementary school PE teacher.
Loves the Lord!
Went to Berklee College of Music.
Born and raised in Savannah, GA.
Loves traveling, good vibes, and good music.